More unspeakable acts against arcade games were uncovered today in rural Idaho.
P.E.T.A , "People for the Ethical Treatment of Arcade games" received a tip that games were being housed in filthy living conditions inside an old dirt floor barn. Acting on this tip, P.E.T.A discovered several arcade games in poor health being housed inside the barn without heat or electricity. The roof had severe leaks that also contributed to the poor condition of the machines. P.E.T.A has also confirmed that one pinball and one jukebox were rescued from the site. The following pictures were taken by our Boise correspondents and we must warn you, they are graphic in nature: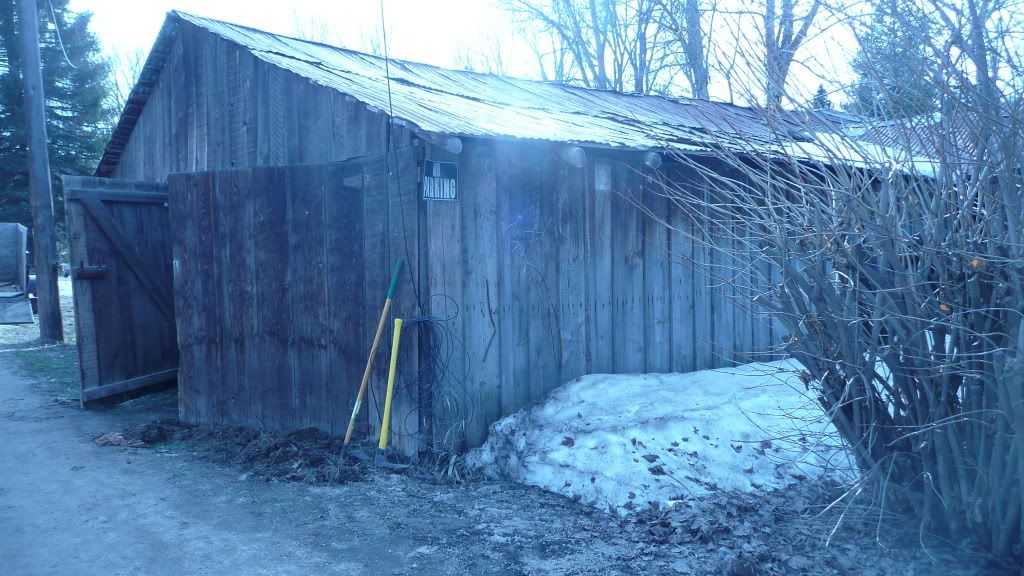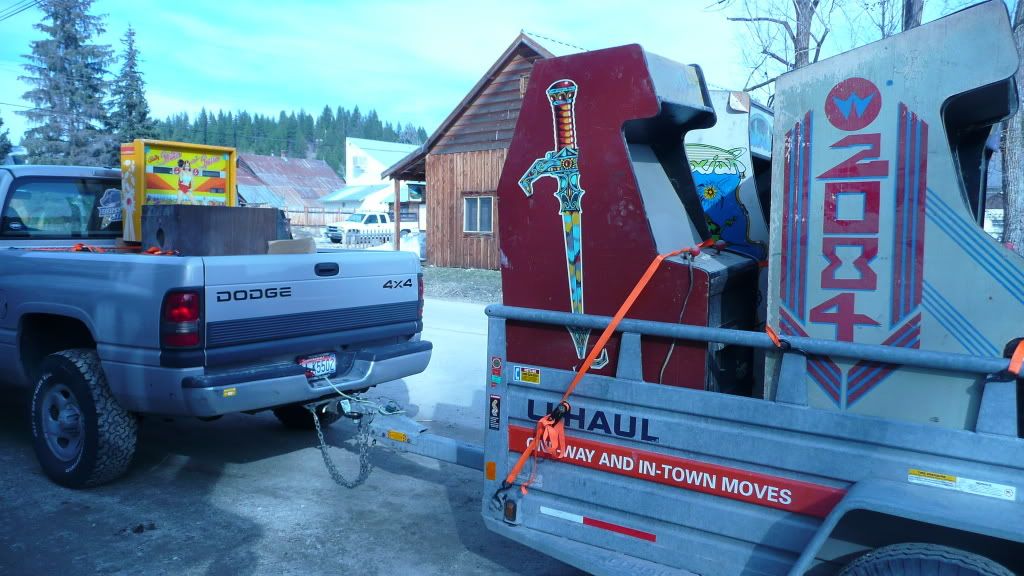 Initial examinations of the machines have revealed that the deflection board was missing from the Omega Race and the main boards and 2 displays were missing from the Bally Strikes and Spares. We are hoping that some of these machines can be rehabilitated and saved. This post will be updated as information becomes available.